Show Me How To Promote My Website For Free!
My Medals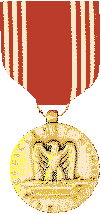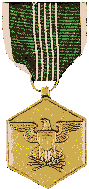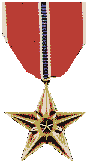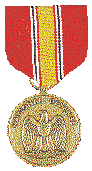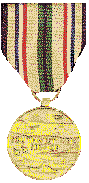 PLEASE TAKE THE TIME TO VISIT MY ORIGINAL MUSIC PAGE. JUST CLICK THE JUKEBOX IT WILL TAKE YOU THERE. PLEASE LET ME KNOW WHAT YOU THINK (YOU KNOW HOW WE ARE, ALWAYS NEED FEED BACK LOL)


Memories In Time
And A Time For Memories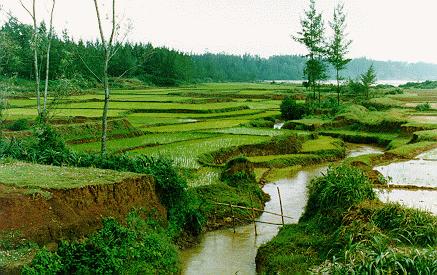 There can never be enough places to say enough things
about enough heroes to fill a million pages.
So here is another place.



If old glory had one drop of blood and one
drop of sweat and one tear from every G.I. who
ever fought for her preservation, it would take a
billion miles to spread her out for the universe to see.




Black Virgin Mountain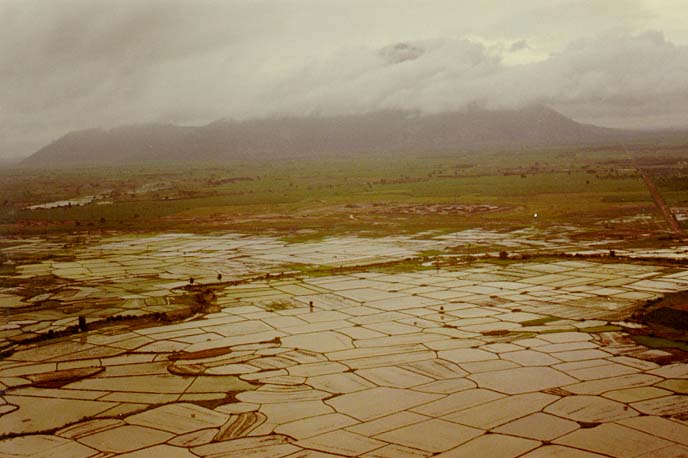 Next page
Email me

Submit Story

Read Stories
(YOU ARE VISITOR)

FastCounter by LinkExchange
---


Copyright©1999 By Sunny Day Services
All Rights Reserved.
Email