Gone But Not Forgotten





Once, in the land of the golden skies, many of our bravest died under the golden sun. I look often to the sun to see their faces as if hidden in its golden glory. Perhaps shinning as bright as the light of life's last sight. With death calling, the unluckiest were taken, but I have not forgotten the men who had died. Though I was left unknowing, as they left before me, before their time, beneath the golden skies of the land of the gone, but not forgotten...........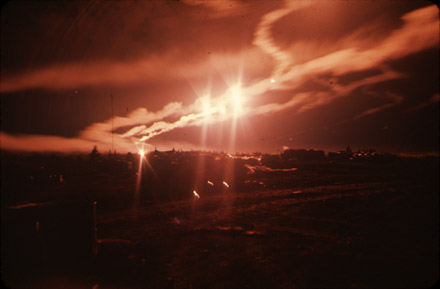 Please Click on Pic for a Vietnam POW/MIA Search System. A complete list of 50 States And 11 Countries. Easy To Follow Instrustions. INFORMATION OBTAINED BY: Scope Systems.








My Family

Email me

Submit Story
Read Stories

---


Copyright©1999 By Sunny Day Services
All Rights Reserved.
Email

You Are Visitor Number